The first day of camp is Monday, July 3rd. Hours are 9am-4pm.
Session 1: July 3 – July 14
Session 2: July 17 – July 28
Session 3: July 31 – August 11
Session 4: August 14 – August 18
Bogrim Program                                                                       $950 for 2 weeks
$1400 for 3 weeks
$1700 for 4 weeks
$2125 for 5 weeks
$2400 for 6 weeks
$2600 for 7 weeks – BEST VALUE!
MBTrip Week: August 21 – August 25
$900 for 2 weeks
$1350 for 3 weeks
$1600 for 4 weeks
$1950 for 5 weeks
$2300 for 6 weeks
$2450 for 7 weeks – BEST VALUE!
#MBTrips: $500
Extended care is available at an additional cost.
AM Care: 8:00 – 9:00
($7.00 per day)
PM Care: 4:00 – 5:30
($10.00 per day)
There is no camp on Tisha Ba'v (July 27) and on the Civic Holiday (August 7)
Payment Policy
A deposit of $300 per camper is due upon submission of each camper application. Children are officially enrolled in camp only once the deposit is received by the office. Spots will not be reserved for campers until the deposit is paid.
Second payment of $600 per camper is due on February 15th, 2023.
Final payment of the remaining balance is due on May 15, 2023.
Refund Policy
If you choose to cancel your enrollment for any or all of your camp sessions by May 1, 2023, payments will be refunded in full.
If you choose to cancel your enrollment for any or all camp sessions between May 2, 2023 and May 31, 2023, all camp fees will be refunded, except for the $300 deposit per camper.
If you choose to cancel your enrollment following May 31, 2023, there will be no refunds on camp fees.
Sign up by January 16th and receive $100 off of the full summer.
Second child discount: $100 off full summer
Third child discount: $200 off full summer
Fourth child discount: $500 off full summer.
New Family Referral Discount
Receive $50 per new family referred. Limit to 3 new families for Summer 2023.
*All discounts will be prorated for fewer weeks.
*No discounts apply to Specialty Camps and MBT Trips. Discounts are only applied to regular camp tuition.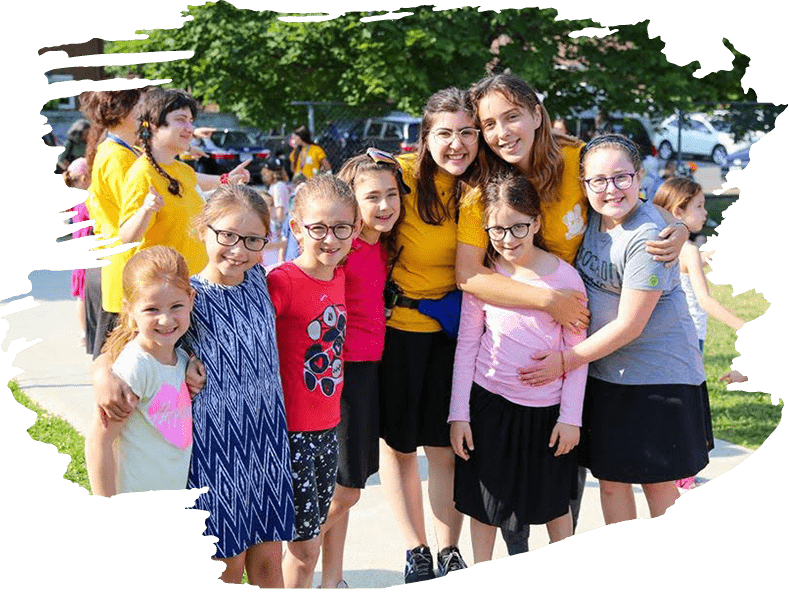 We believe camp is a place for every child to shine!
With our wide range of peulot– there is truly something for every camper to enjoy. Whether your child loves to sing and dance, play sports, create art or hang out with our reptile friends in the gan chayot– each camper has the opportunity to explore new skills and discover their unique talents. 

Speak with a Director
No question is too small or too big! Book a call to speak with our Camp Director, Ariella Goldstein, any time.

Request a Camp Tour
We offer camp tours during the camp season. Come see for yourself what Moshava Ba'ir is all about.

Attend Year-round Events
Find out what open houses, pre-camp happenings or Bnei Akiva year-round events are happening in your neighborhood.

Have Any Questions?
For general inquiries about registration, bussing, the lunch program or more, speak with our office staff to get the answers.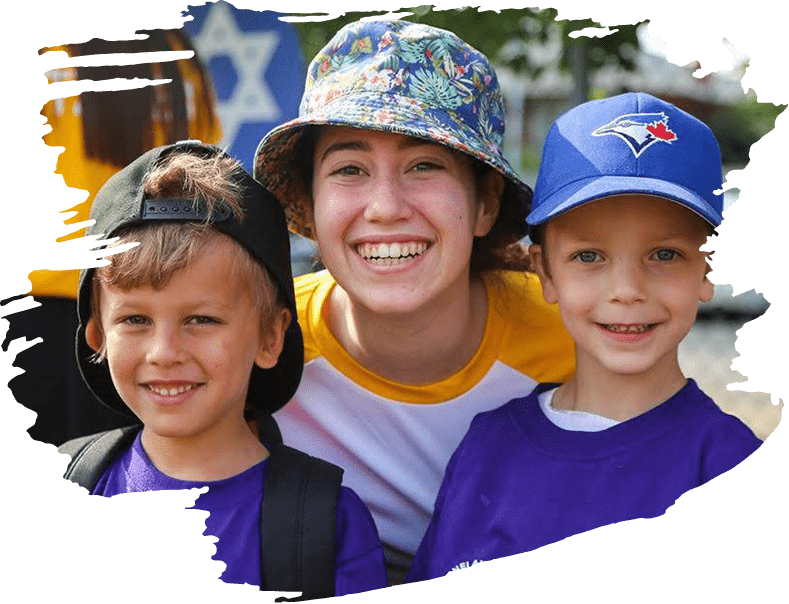 Safe & Exciting Environment
Ruach, daily dance parties and music fill the air, all while creating a safe and caring environment for all of our youth and teen staff. From our very youngest campers to our adult staff, everyone is taken care of with tailor-made programming and support.