MBT offers two bus options:
Depot bussing with convenient stops in each neighbourhood. Each bus is attended by a bus monitor. 
Door-to-door bussing will stop at each camper's house. Each bus is attended by a bus monitor. Door-to-door bussing will only be available if a we have a minimum of 10 campers registering for this option.
*Busing and extended care are subject to change based on COVID-19 safety guidelines and regulations leading up to and during the summer sessions.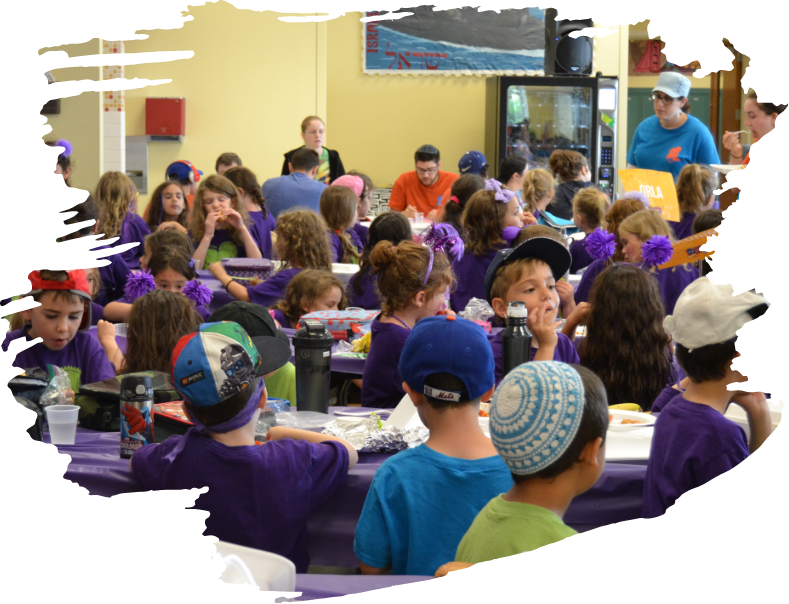 We relate to every camper with respect and love…

Speak with a Director
No question is too small or too big! Book a call to speak with our Camp Director any time.

Learn About Our Camp
Read our FAQ section to find answers to all of your questions.

Attend Year-round Events
Find out what open houses, pre-camp happenings or Bnei Akiva year-round events are happening in your neighborhood.

Have Any Questions?
For general inquiries about registration, bussing, the lunch program or more, speak with our office staff to get the answers.