It's hard to describe a day at camp, as no single day at Moshava Ba'ir looks the same!
Our days are filled with specialty activities, unique camp-wide programming, events, trips and so much more. We can guarantee that each day is filled with excitement, ruach, fun and learning something new!
To get a taste of all we have to offer check out our programming highlights below. Our well-rounded program allows every child to feel engaged and shine.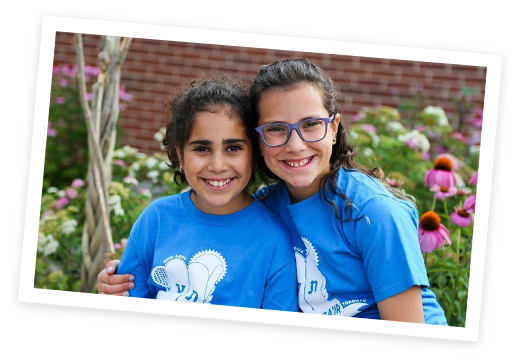 At Moshava Ba'ir we offer a fully loaded sports program. Sports activities take place both indoors in our gym, as well as outdoors in the park field next to our campus. Daily schedules are developed to balance indoor to outdoor activities, as well as with bunks' preferences in mind— providing more sports for our sports-oriented campers. Our sports program is comprised of skills and drills along with games and scrimmages. Our sports staff are all trained to teach proper form and ensure a fun time for all!
Our sports include:
Basketball, Hockey, Dodgeball, Baseball, Kickball, Archery, Track & Field, Badminton, Football & wacky wild sports games!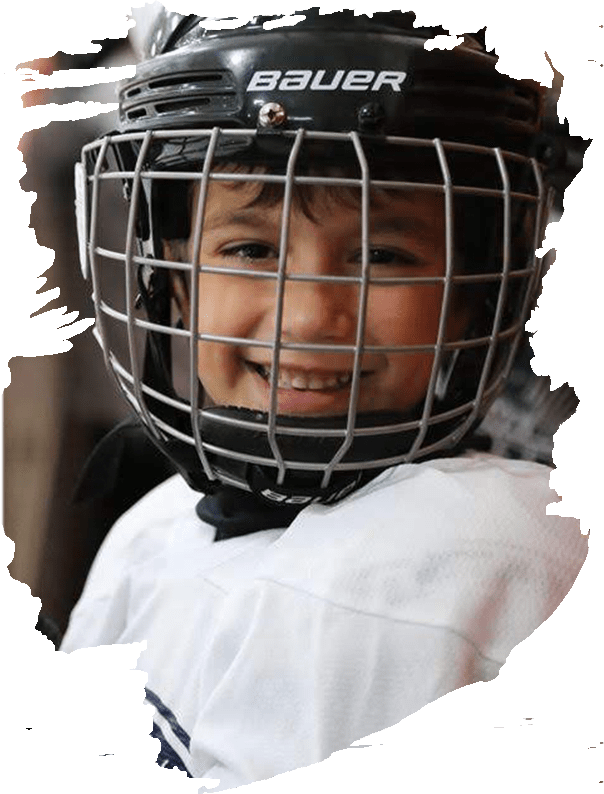 At Moshava Ba'ir, we believe deeply in the unique Bnei Akiva culture of camping as a learning and growing experience. One important manifestation of this is the camp's Chinuch (educational) theme. Throughout the summer, our endlessly creative staff employ art, music, dance, and drama to re-create and re-experience powerful moments and places of our history. We have a daily "chinuch" activity that campers love, facilitated by an exciting and dynamic staff of young educators. On Thursdays, we have a special "Theme Thursday" activity, tying together the weekly chinuch theme, in an exciting and engaging way. On Fridays, our campers enjoy parsha skits, games and dance parties in an amazing weekly Oneg Shabbat!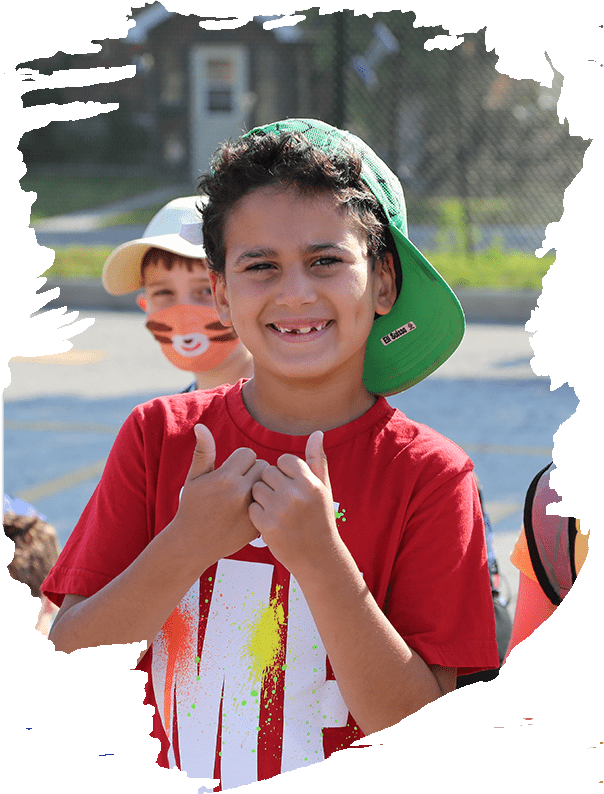 Each session, every Eidah takes one trip, and we also have one exciting event on-campus. Examples of trips include berry-picking, laser tag and Skyzone. On-campus events include carnivals, petting zoos, bouncy castles and foam parties! Our older campers have the opportunity to go on day trips to Camp Moshava Ennismore. #MBTrips is our 8th week of camp, with a different trip each day.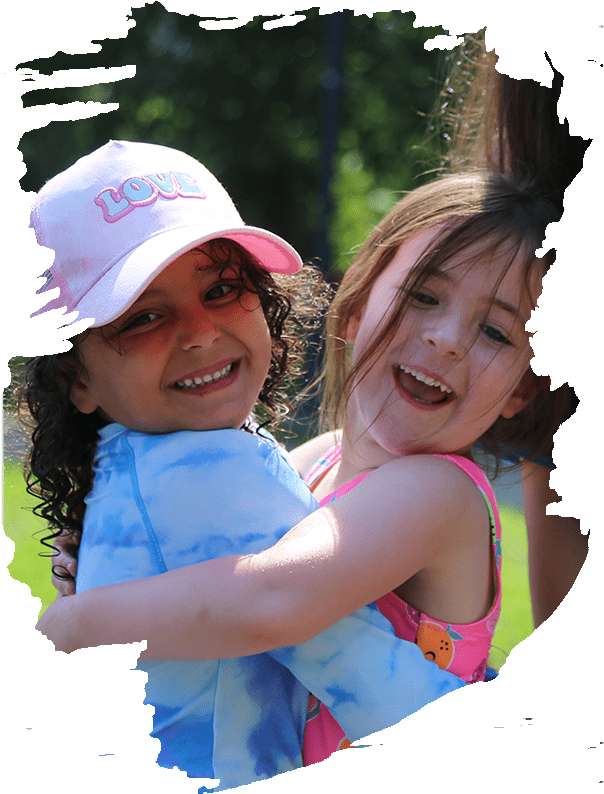 In addition to the regular programming, trips, and theme days, we also have exciting events that take place throughout the summer. On Fridays, we get ready for shabbat by coming together for oneg shabbat with treats, parsha, singing, and dancing. Other summer highlights include our special camp-wide assemblies and on campus entertainment like a magic show!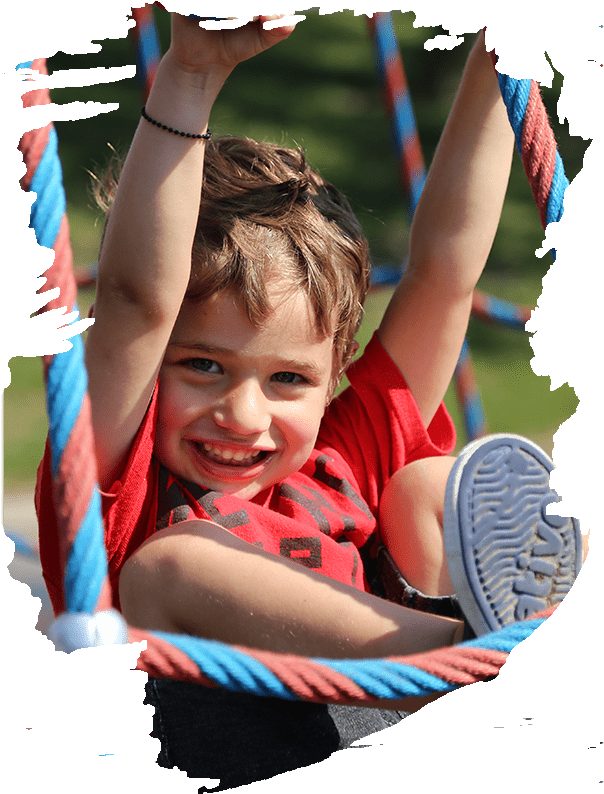 In addition to the typical camp activities - peulot, Moshava Ba'ir also boasts a wide range of Anafim - Specialities. Many of the Anafim are tied to the summer theme; they are engaging, unique, and interactive and help bring the lessons to life. Our Anafim include: Melechet Yad - Art, Bishul - Cooking, Afiya - Baking, Robotics, Rikkud - Dance, Music, Mad Science and more! We also bring in special activities and programs to camp, including Create It, Woodworking, Magic, Evolve Skateboarding and Scootering, and more!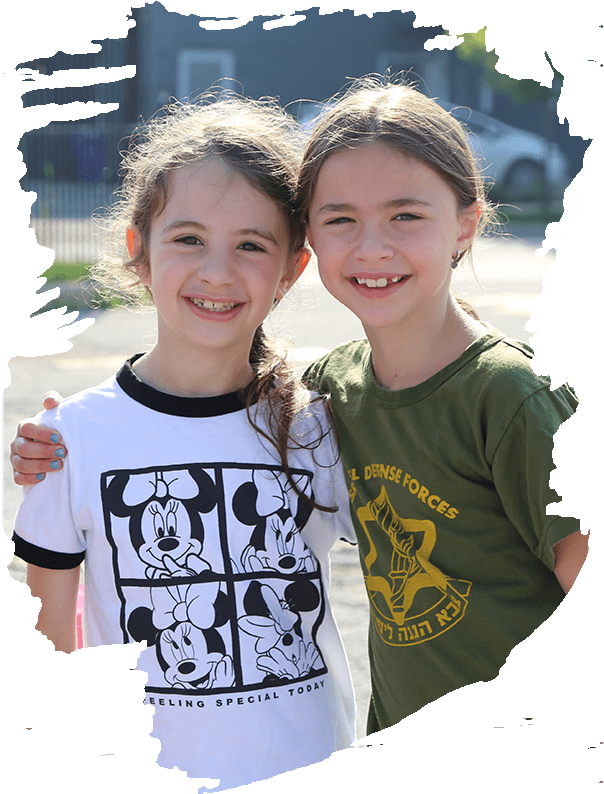 We offer both instructional and free swim. This summer, we are using the Swim for Life program created by the Lifesaving Society. Swim for Life is a comprehensive swim instruction program that focuses on the acquisition and development of fundamental swim strokes and skills for learners of all ages and abilities. Swim for Life is accessible, flexible, success-oriented and fun. Instructors ensure swimmers get lots of in-water practice every lesson. The program incorporates valuable water safety education that provides information and experiences that helps participants make safe choices when in, on and around water and ice.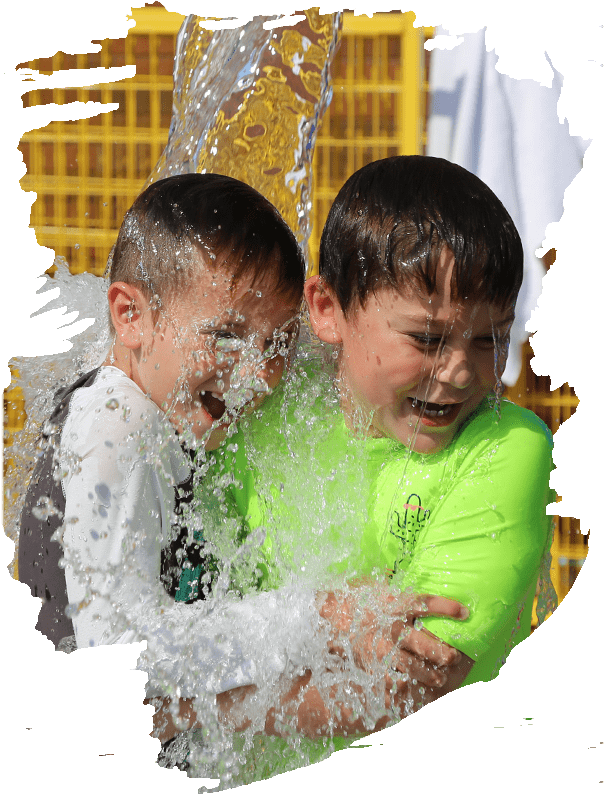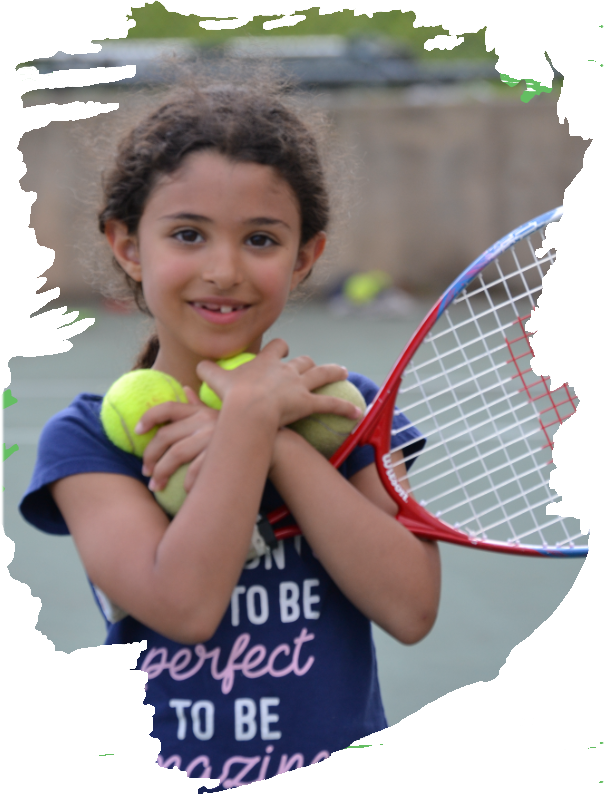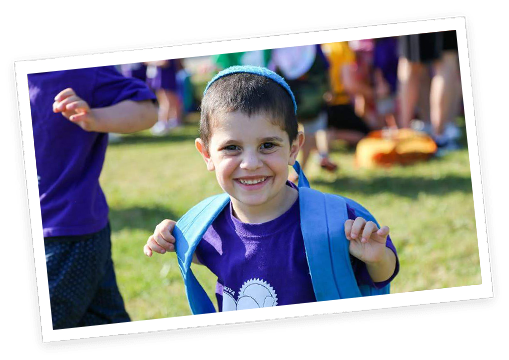 Daily Bunk-Tailored Schedules
Every bunk has their own schedule, which is different every day. This keeps camp fresh and exciting with 8 peulot (activities) every day. We share the schedule with the children in the morning and they are always so excited to see it!
Campers are divided into Eidot – age groups. Within each Eidah there are multiple bunks. Starting in Eidah Bet, going into 1st Grade, bunks are separated by girls and boys. Most activities are by bunk; there are also eidah-wide programs and activities, providing opportunities to interact with friends in other bunks throughout the week.